CHAIRMAN
"A brand can only become great when it is synonyms with excellence."
Vidya Prakashan Mandir (P) Limited, a National Award Winning publishing house is an ISO 9001 Certified company through rich experiential learning for more than the last three decades is recognized by PAN India for publishing books of excellence. VPML products are being in perfect alignment are appreciated and accepted by the fraternity of academicians and learners, which are being read and accepted across the country. We have been transforming content in the easiest possible manner making learning easy and stress-free in the best match for the requirement.
We being of an open approach always welcome the feedback and suggestions of our stakeholders. We are optimistic about your continued appreciation for the kind of work we do and hope you enjoy a symbiotic association with the academic groups of India in our pursuits for facilitating the teaching-learning process: a hallmark of Vidya Prakashan Mandir (P) Limited.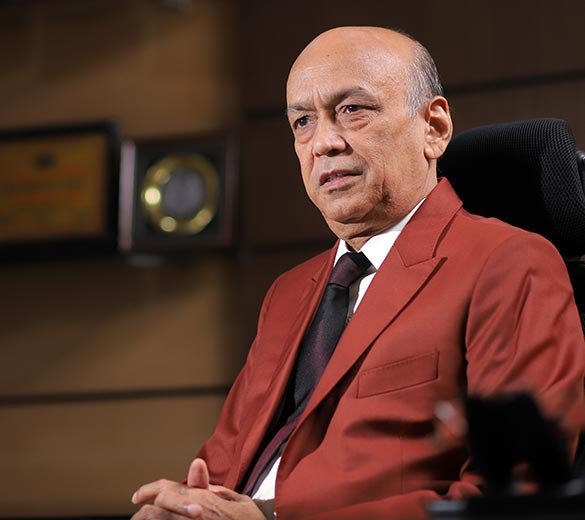 Vidya Prakashan Mandir (P) Limited believes in the philosophy of Connecting to Empower, for which we acknowledge your unconditional contribution in framing the mindset of children who will be the future of Developed India. We are partners in shaping the futures of Young Indian Citizens. Our books for standard IX and X of Physics, Chemistry, and Biology (Termwise) are widely appreciated by the key stakeholders.
VPML has a unique tie-up with EDUCOSOFT Inc. USA which facilitates free cost bundle of facilities as CDs, online access to the website (www.educosoft.com), and qualitative content such as lesson plan, Formative and Summative Assessment, Virtual Labs, etc. for schools referring our books for VIth to Xth standard.
We owe a decent proportion of our achievements and recognition to our academic partners as their continued patronage has accelerated our quest of conquering major segments of publication not only in India but also abroad ( Malaysia, Kuwait, Al-Ain, Sharjah, Ras-Al-Khaimah, Muscat & Bahrain)
We intend to communicate and connect with the educationalists and are poised to set high standards to empower children to create a New India.
Harnessing digital technology and knowledge sharing is the new age publishing rule. Bringing new technology into the learning landscape and making our books diversified as per the latest curriculum and guidelines is Vidya Prakashan Mandir's strength.
As the CTO of Vidya Prakashan Mandir (P) Ltd., my core responsibility is bringing new digital products and making the end-user experience exceptional. We have a vast scope of technological solutions and my focus is also on the orchestration of our R&D efforts. It is our ambition to constantly pioneer new innovations in the field of digital support in books, because we want you, as our stakeholders, to be the leaders of tomorrow and to remain in that position for decades to come.
Advisor
Director of Research & Development